Hello! I've been on a hiatus from writing for about a month now. Now that I am somehow free from all of the academic stuff I'd have to bother myself with in order to pass college (I still have one final exam to go through, though), I have decided to update these online journals I have (
here
, and
here
).
I can't do an outfit post, specifically because I wasn't able to take shots of what I have worn over the last few weeks of school. But I will surely update it once I'm fully done with everything.
I am currently on break from studying Aristotle and Kant. So I decided to round up some possible dresses that I would be wearing for the commencement exercises, exactly four weeks from now. Four weeks nowadays would equate to just two weeks. (That's exaggerated) But yeah, time flies so fast, next thing you know you're working.
Anyway here's what I have found from scouting for clothes:
1. For obvious reason that it is red. I like the sheer element that it has, but most importantly the cuff and how the skirt falls. :)
2. This one for the off-shoulder, surplice cut neckline. It also has the A-line skirt.
3. Color blocking. With accents that lie along the sides! :)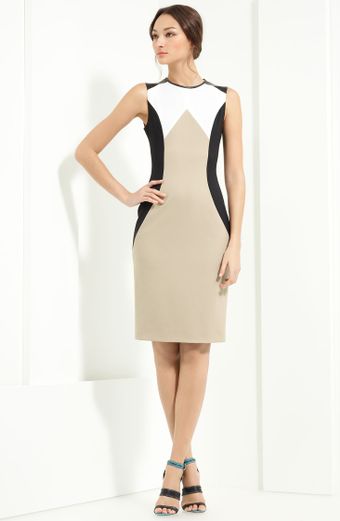 4. And of course, dresses with sheer/mesh necklines.